We do impossible things all the time. Elon Musk completely built an electric car company, Henry Ford made an affordable family car, and the list goes on. If we can do the impossible, reason would have it that a Toyota Prius never having to be charged is one hundred percent viable. I am talking about a solar Toyota Prius. Here are 2 reasons why.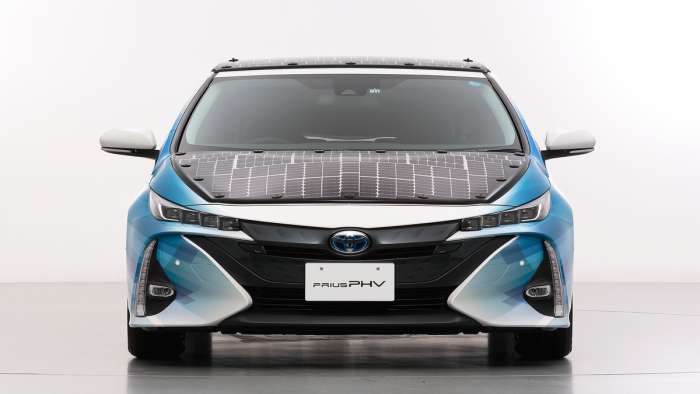 With all this talk of
solar panels on a Prius,
I thought it would be an excellent time to lay down some facts. Is this idea that ridiculous? Here is what I think about it.
We, as humans, have always pushed the boundaries for new technologies. So why not make a Toyota Prius that never needs a charge? The answer to this is quite further along than you may think. Here is what you need to know to get up to speed on the potential Toyota Prius solar.
Toyota Solar Panels Thin Like Paper
For Toyota to be able to get a Plug-in Prius, like Prime, to get enough charge from a reputable power source like the sun, the entire car would need to be covered. Until now, solar panels have been fairly rigid and hard to mount, but a company called Sharp is changing all of that.
2 Promising Advances In Solar Technology Could Make The Toyota Prius "Run Forever"