Elon Musk explains why Tesla has never built a single base version of its Model 3 at the imaginary $35K price point.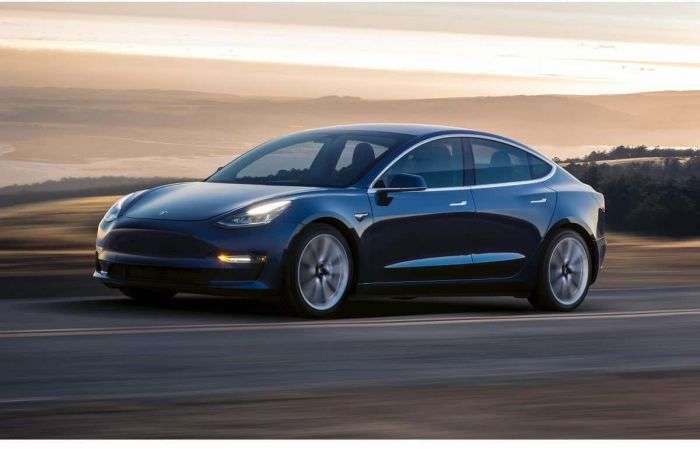 The media has lately been catching up to what Torque News first reported back in December of 2017 - That
Tesla had been misleading the media, fans, investors, and order holders for the Model 3
. On Twitter, at promotional events, in comments to investors and others, Elon Musk had for years been promising a "$35K starting price" for the Model 3. The problem is, the Model 3 starts at around $50K because Tesla won't build one with a lower price for order holders.
Tesla Can't Make Affordable Model 3 Cars - Company Will "Die"