Toyota has announced a new and longer hybrid warranty that will help sell the rumored 2021 Sienna Hybrid. Learn how it can help you.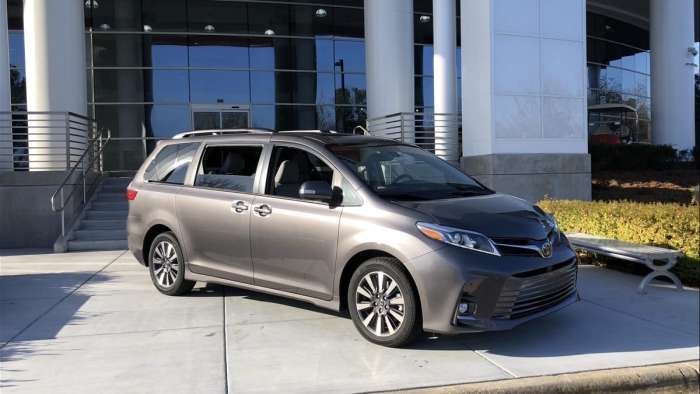 I think most of us have been here before. We see an interesting topic and we just know the audience feedback will be worth reading – probably better than the article or video itself. With that being said, I recently wrote a Torque News story
discussing the rumored 2021 Toyota Sienna Hybrid
.
We don't really know if it is coming or not. However, it has been fun speculating. I feel a Sienna Hybrid would satisfy many potential owners in that it would have terrific gas mileage, provide enough power for most driver needs, and it would be smooth and quiet during long family road trips.
Your comments have been greatly appreciated. Here is what you had to say about the 2021 Sienna Hybrid rumors circling the waters.
"I'm just here for the comments"
2021 Toyota Sienna Hybrid Owners Will Benefit from Longer Hybrid Warranty