We run down a quick list of tires that fit the Toyota Prius and which have the highest owner review ratings.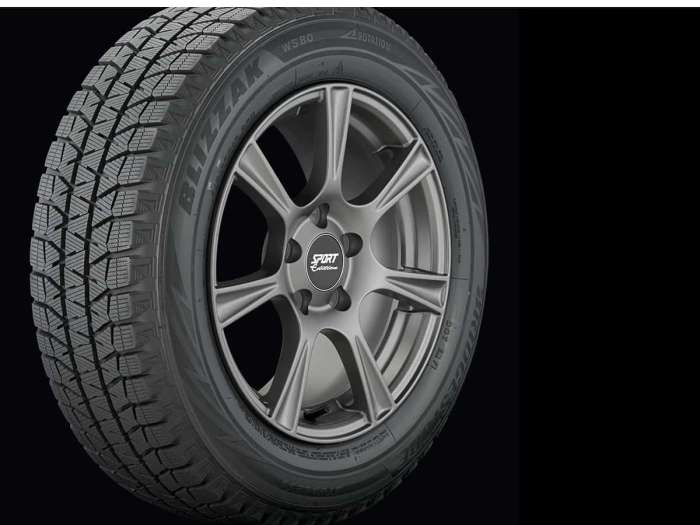 For 2019,
Toyota shakes up the Prius line with the addition of all-wheel drive
. Called AWD-e, it will be available on two of the four trims (LE and XLE) and Toyota plans to build a lot of them for dealer stock. In fact, Toyota plans to sell 20% of Prius cars with AWD going forward in the North American Market. With the new Prius AWD-e about to arrive next month, we did some digging to see which winter tires might best accompany the new all-wheel drive Prius.
These Winter Tires Will Make The Most of The 2019 Prius With All-Wheel Drive