After a grueling race season, Martin Truex Jr. wins the Monster Energy NASCAR Championship for Denver's Furniture Row. It is their first championship. This is the first championship under NASCAR's new race format.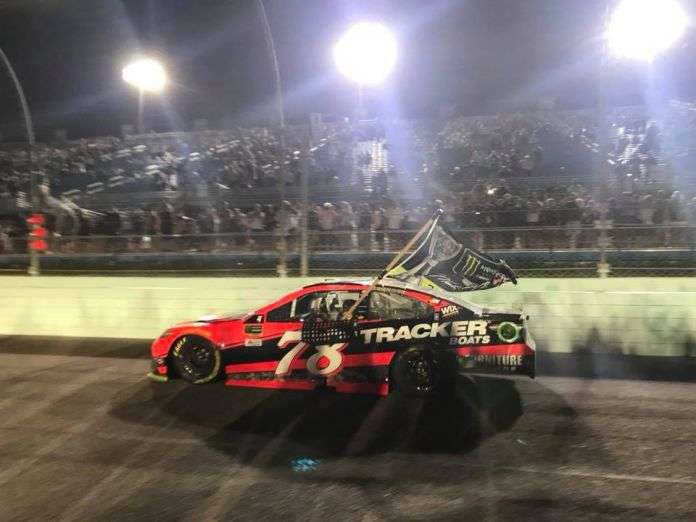 Despite a brutal football season, Denver finally has a championship to celebrate. Martin Truex Jr. managed to hold off Kyle Busch and win the 2017 Monster Energy NASCAR Cup. Truex was driving a
2018 Toyota Camry
as he won the Ford EcoBoost 400, at the Homestead-Miami Speedway. Truex led 78 laps in the finale to take the checkered flag on the 1.5-mile track to win his first Monster Energy NASCAR series title.
"It's just overwhelming," Truex Jr. said, in tears. "To think about all the rough days and bad days, the days that couldn't run 20th, to be here, I never thought this day would come and to be here is so unbelievable."
Truex's difficult season
Martin Truex Jr. wins NASCAR's Monster Energy Championship