Toyota is recalling the Prius for the third time for the same issue. An earlier story on this topic now seems timely.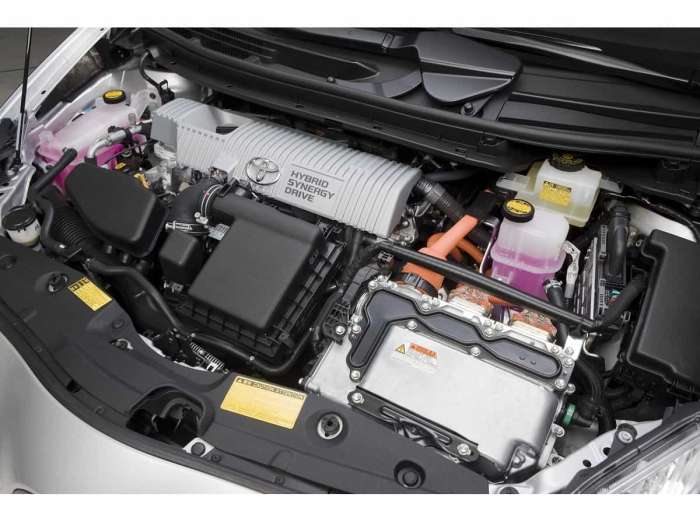 A new Toyota recall for Prius and Prius V cars has us wondering if one California Toyota dealer may be right after all. The new recall by Toyota covers various Prius vehicles from 2010 through 2014. It involves a possible fault in the hybrid drive system. When the drive system has this fault, the vehicle is designed to enter a fail-safe mode. Toyota says, "The involved vehicles were designed to enter a failsafe driving mode in response to certain hybrid system faults. Toyota has found that in rare situations, the vehicle may not enter a failsafe driving mode as intended. If this occurs, the vehicle could lose power and stall. While power steering and braking would remain operational, a vehicle stall while driving at higher speeds could increase the risk of a crash."
Does Newest Prius Recall Validate Toyota Dealer's Stop-Sale And Lawsuit?