We drove the Subaru Forester Limited and the Toyota RAV4 XLE, both with the same price to see how they differ.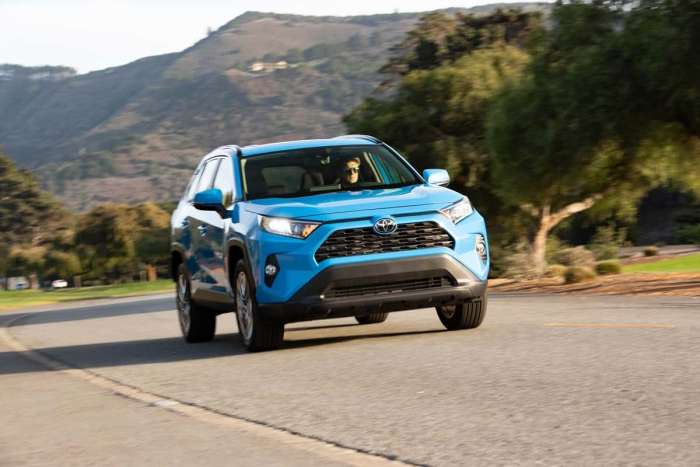 Torque News recently tested the $33,465 Subaru Limited and $ 33,699 RAV4 XLE AWD back to back. Here is our report on how the two compare when driven. For a full comparison of the two please see our additional story titled,
"2019 Subaru Forester Limited vs. Toyota RAV4 XLE – We Compare and Contrast Two Popular Crossovers"
2019 Subaru Forester Limited vs. Toyota RAV4 XLE AWD– Driving Comparison