As you may have already heard Toyota and Mazda will build a 1.6 billion dollar assembly plant in the United States, which will create 4,000 jobs. Here is a short list of states that run to host the plant.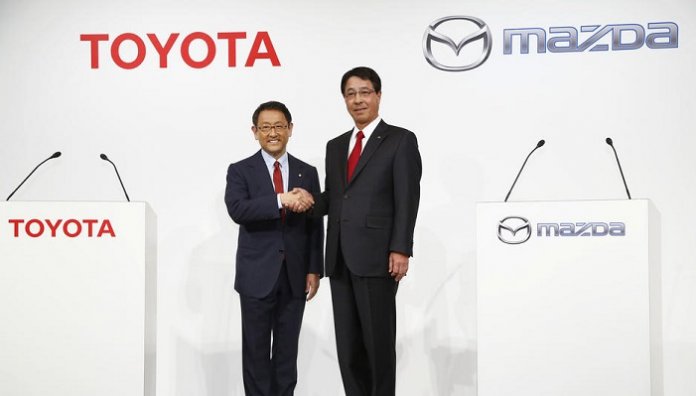 Who wouldn't want to host such a big auto assembly plant from a company like Toyota or Mazda. After all, not only would such a plant bring huge tax revenues, but also would create expected 4,000 high paying jobs in that particular location.
I did a quick search and saw list of newspapers reporting how their states hope to be the location for the Toyota-Mazda plant.
Which States Are Running for the Toyota-Mazda 1.6 Billion Plant with 4,000 Jobs