Toyota's Prius sales continue to decline, but the Prius is just one of many hybrids the company sells. How are the rest doing these days?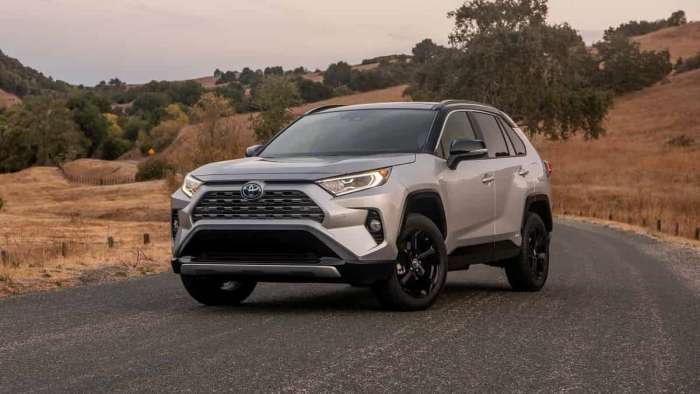 Electric cars are getting better by the moment. We have recently tested the fantastic Kia Niro BEV and
Honda Clarity
PHEV and both were so much better than past EVs we tested it is hard to even compare them to older EVs. We even
liked the Kia Niro more than a Tesla Model 3 Standard Range Plus in back to back testing
. Yet, even with the big advances in electric vehicles this past year,
hybrids from Toyota
still outsell them all.
Prius, Corolla Hybrid, Camry Hybrid, and RAV4 Hybrid Each Outselling Every Affordable Electric Vehicle In America