The Takata airbag recall list just grew longer for Toyota, Scion, and Lexus models. Is yours on the new hit list?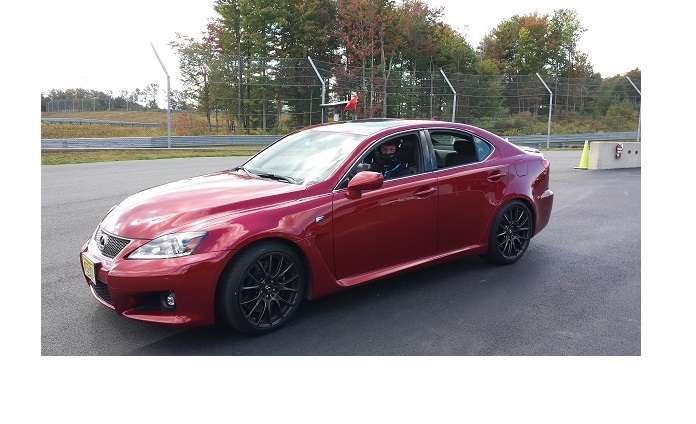 More Toyota, Scion, and Lexus models were added to the ongoing Takata airbag fiasco this week. The new list includes economy cars, Minivans, SUVs, and luxury cars. Toyota and Lexus released this statement:
"The involved vehicles are equipped with a particular type of Takata inflator. According to Takata, a safety defect may arise in the front passenger air bag inflators in the involved vehicles due to inflator propellant degradation occurring after prolonged exposure to high absolute humidity, high temperatures, and high temperature cycling. This may result in an inflator rupture when the air bag deploys."
Takata Airbag Problems Continue to Vex Toyota, Scion, & Lexus. Is Your Car On the New List?